Working With a Home Insulation Company – How Home Insulation Works
Understanding how home insulation works can help you choose the best home insulation company. At Star Companies, our trained technicians and sales staff educate customers on the different types of insulation we offer and how best to meet their insulation needs.
Home insulation works in two phases:
1)    Walls, Windows and Doors
a.     The sides and openings of your home serve as 
the first defense
 in energy efficiency and home comfort
b.    Knee walls, sloped walls and basement walls all need insulation to help keep your rooms at an ideal temperature
c.     Walls and floors can account for up to 90% of heat loss if not properly installed
2)    Basement & Crawlspace and Attic Insulation
a.     Think about wearing a hat and shoes when you go outside. Your home needs to do the same thing year-round.
b.    Ceilings with unheated spaces above need insulation
c.     Floors above crawl spaces or unfinished basement areas do as well
How Insulation Works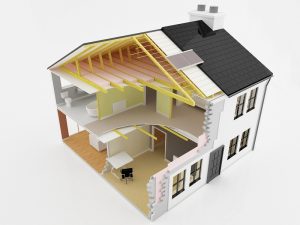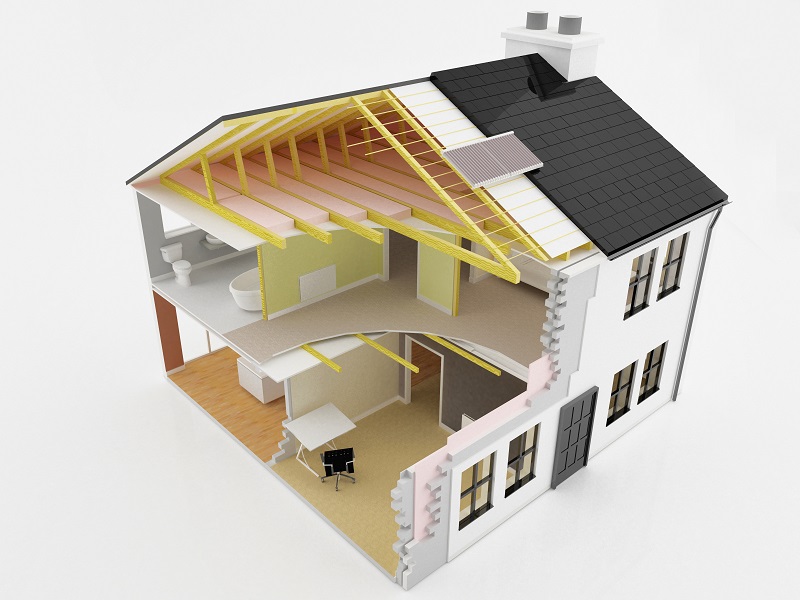 Heat flows from higher temperature areas to lower temperature areas, creating temperature fluctuation within a space. Insulation wraps your home in a protective blanket, reducing heat flow in order to keep the heat out during warmer months and the heat in during cooler months. Insulation is an excellent noise absorber and helps to reduce sound transmission from both outside and within a home, creating a quieter space with less reverberation. Insulation by a reputable home insulation company in Kansas City, Raytown, Independence, Lees Summit, Leawood, Overland Park, Grandview, Blue Springs or Prairie Village also allows other energy-efficient components, such as air sealing, to do their job, forming a comprehensive insulating system that helps maintain consistent temperatures and moisture levels, reduce energy usage and increase monthly energy savings.
What is R-Value?
The "R" in R-value stands for resistance to heat flow. The higher the R-value, the higher the level of resistance and the greater the insulating power. R-value requirements vary depending on climate and building type.  Star Companies home insulation company can discuss the best R-Value for your home.
Choose Star Companies

We strive to give our customers the best service possible, and truly want to help keep your 
home
 comfortable and energy efficient. We service the Kansas City area including the areas of Raytown, Independence, Lees Summit, Grandview, Blue Springs, Leawood, Overland Park and Prairie Village. If you are looking for a superior home insulation company – call Star Companies, Inc. at (816) 353-2160 or contact us 
online
.