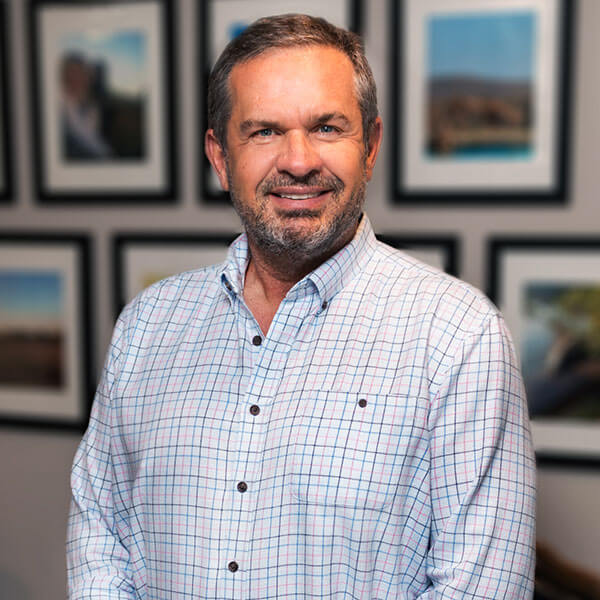 Brian Bamesberger
President & Owner
At 5 years of age, Brian would venture out to watch his dad work drywall around the local jobsites in the Kansas City area. At age 16, Brian worked some nights after school, weekends and summers to learn the trade of drywall installation.
Brian began working for Star Drywall in 1984. In 1990, the owner of the business at the time, wanted to change career paths and asked if Brian had any interest in purchasing the business. He happily accepted and became the sole owner. In 2003 he expanded the business to include insulation installation and later renamed the business – Star Companies, Inc.
In his free time, Brian loves spending time on the golf course or racing cars. He is happily married to wife Kenda and is the proud father of their children, Jake and McKenna. As a family, their favorite vacation spot is Arizona where his son graduated Arizona State University and daughter attends the University of Arizona.
Brian strives for excellence in his company's work, providing quality workmanship combined with a staff that guarantees unmatched customer service.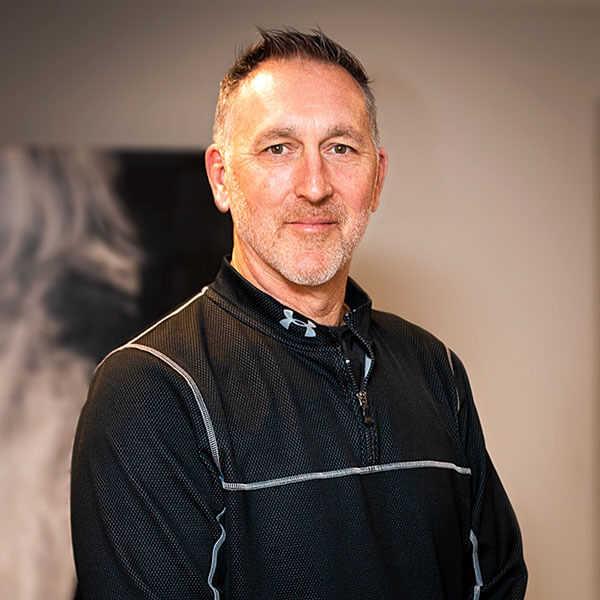 Jon has been employed by Star Companies for 29 years. Over the years he has grown from field superintendent to vice president. As VP he places emphasis on the importance of open communication with builders in order to effectively and efficiently offset rising material and labor costs as well as providing exceptional workmanship.
He likes to spend his free time outdoors either hunting, fishing or golfing. He is married to wife, Sheila, and they have one son Tommy who attends the University of Missouri.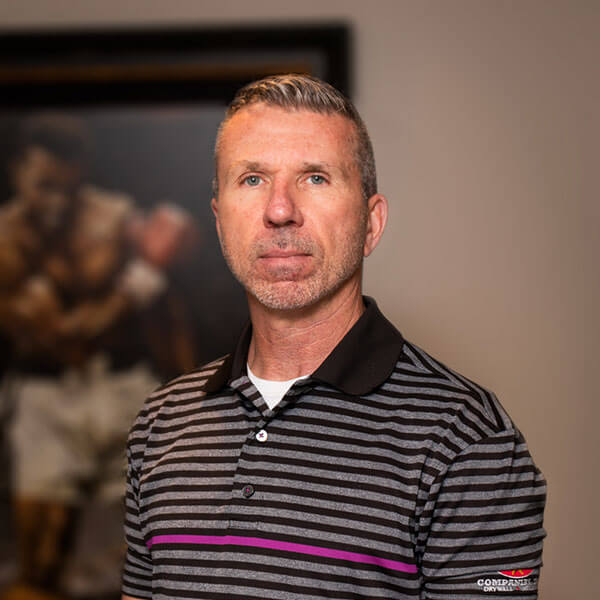 Jamie Musick
Quality Control Manager
Jamie Musick, Quality Control Manager of Star Companies, has over 25 years of experience in the construction industry. Jamie has been part of every task imaginable in the building process. He started out as a rough-in carpenter for a Home Builder in college and then gained additional experience in management and moved into a Project Coordinator role for a National General Contractor. He uses his years of hands-on experience and business strategies to now manage the many details of Residential projects. He holds a BS in Business Administration from Emporia State University.
Jamie enjoys spending time with his wife, Julie and son Joe.  He is also involved with and plays with the Kansas City Old Boys Rugby Club.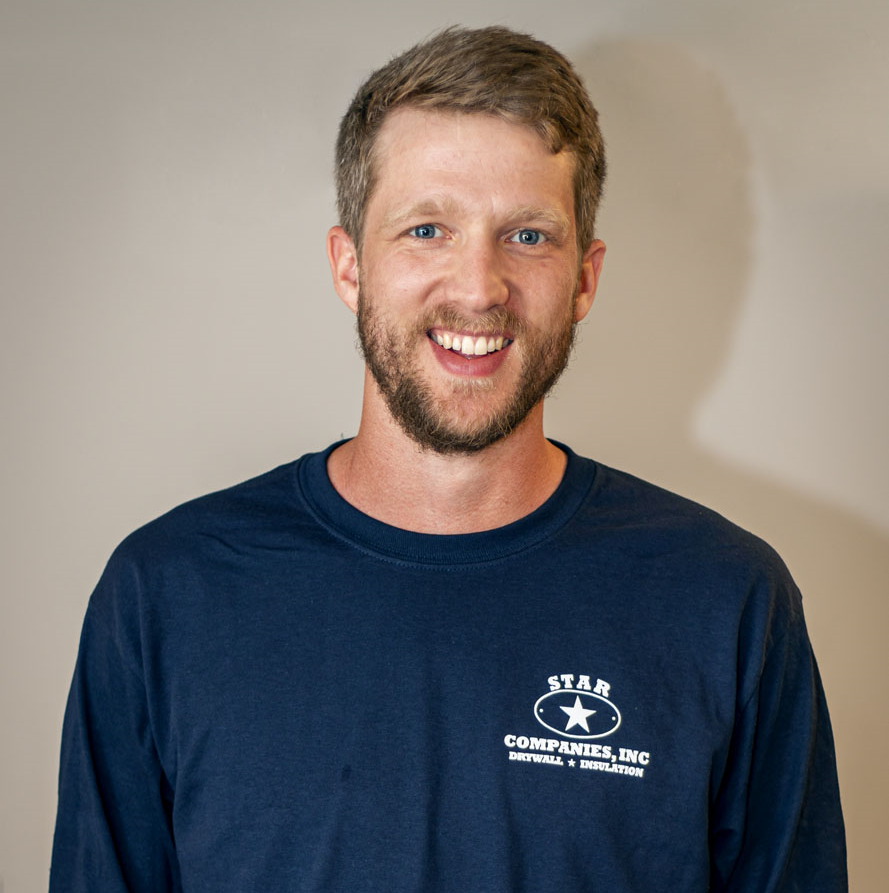 Christian Simpson
Chief Energy Expert
Christian has many years of experience working in the insulation industry. Previously, as crew leader of an insulation crew, he has completed jobs in every type of air sealing and insulation application you can think of - from a crawl space to an attic and everywhere in between. If you need insulation or air sealing in your home, He's your guy!
In his free time he plays ultimate frisbee, has played on a club team based in Kansas City for 10 years and has even played professionally on a team based out of Chicago.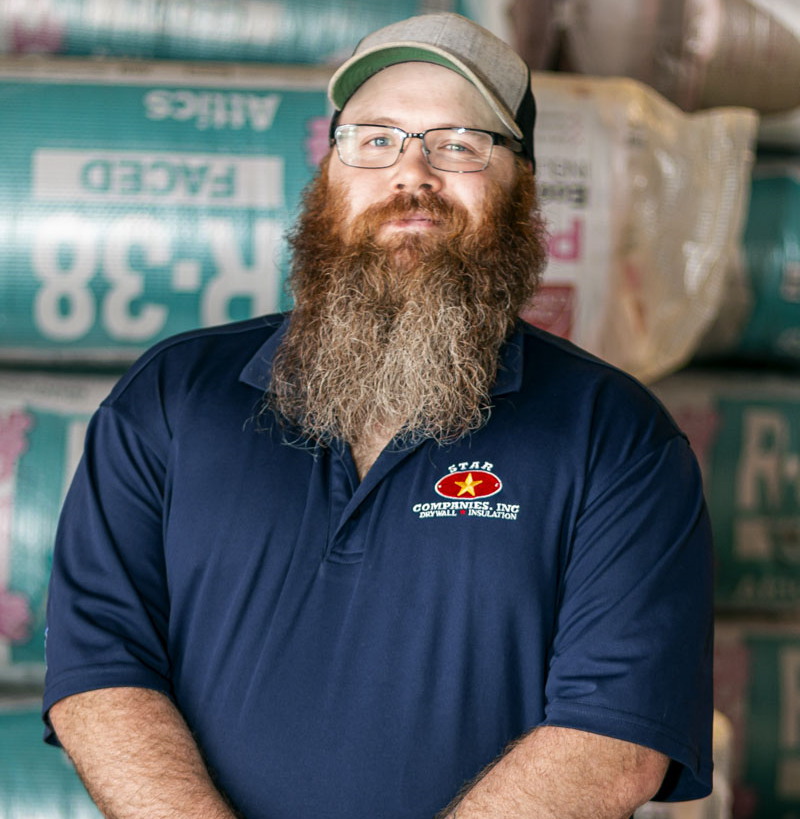 Josh has been a member of the Star team for almost eight years. He started as an insulation technician in 2013. It did not take long for him to flourish in his role learning everything there was to do his best job. Along the way winning several awards from Insulation America thanks to his dedication to always doing his best job for the customer. He has been filling is current role since April of 2022.
Josh is a down to earth man who loves reading, learning about history, and playing video games with his wife Jami and son Jack.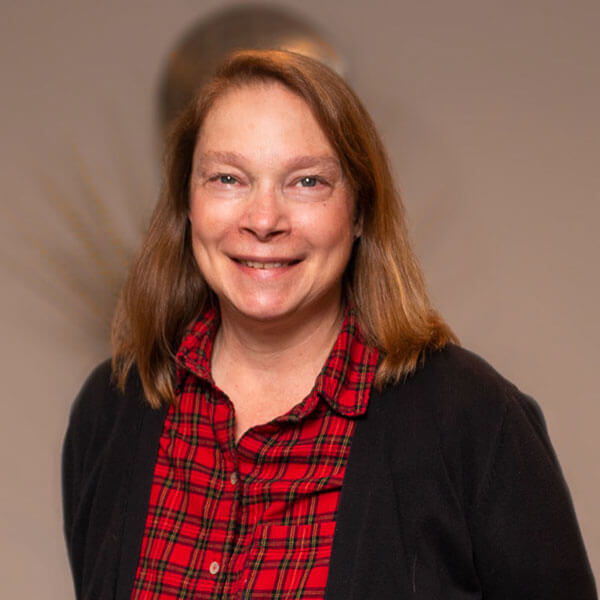 Patty Decker
Accounting Manager
Patty celebrates 4 years as accounting manager at Star Companies as of April 2019. She has a BS in Business management, BS in accounting and an MBA.
While in the office she supervises and/or handles all accounting duties in the company including; collecting payments, paying bills and managing financials.
When she's not working at Star Companies, she is traveling to visit her children and grandchildren. She is a big Kansas City Royals and Chiefs fan.

Jenny Morgan
Office Manager