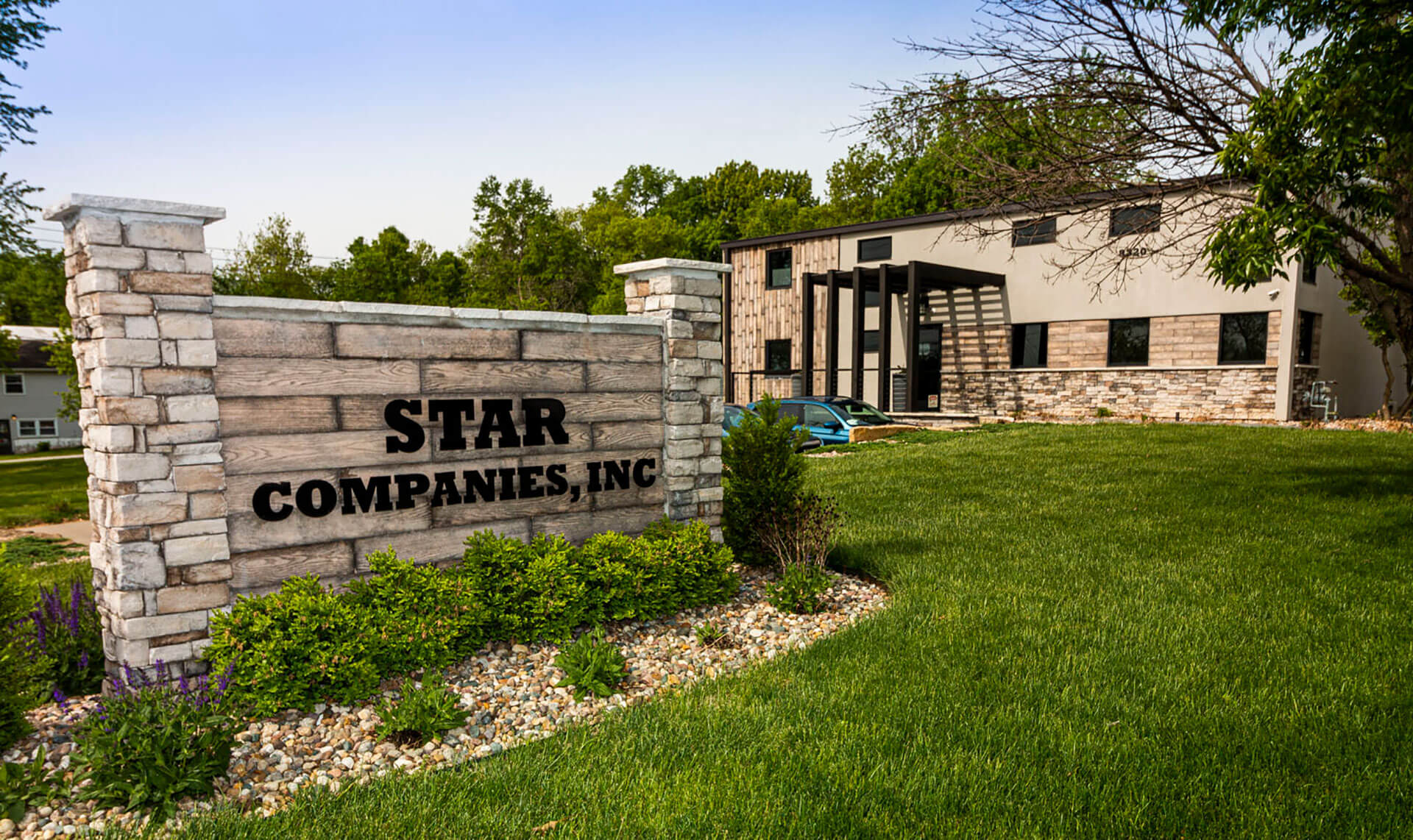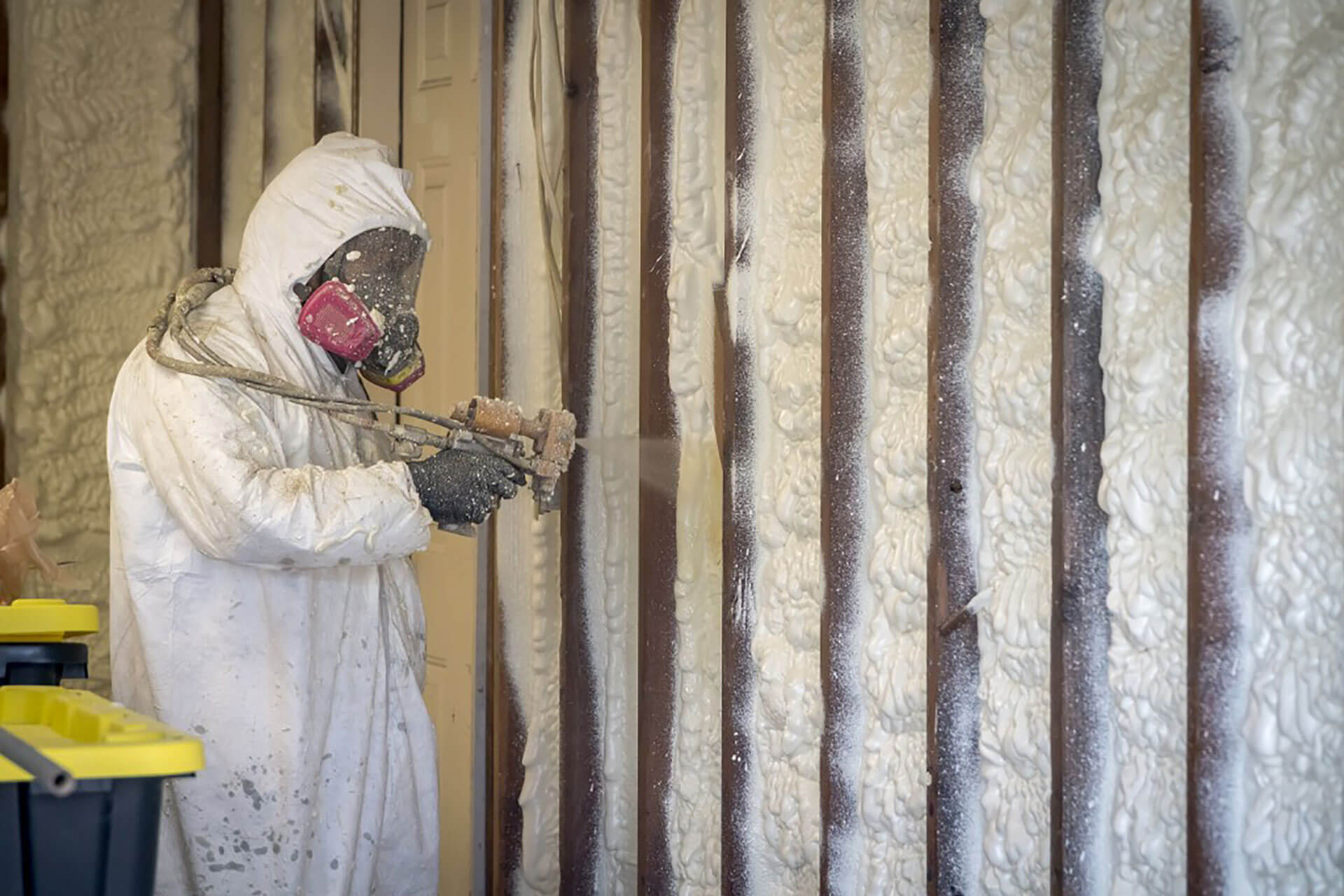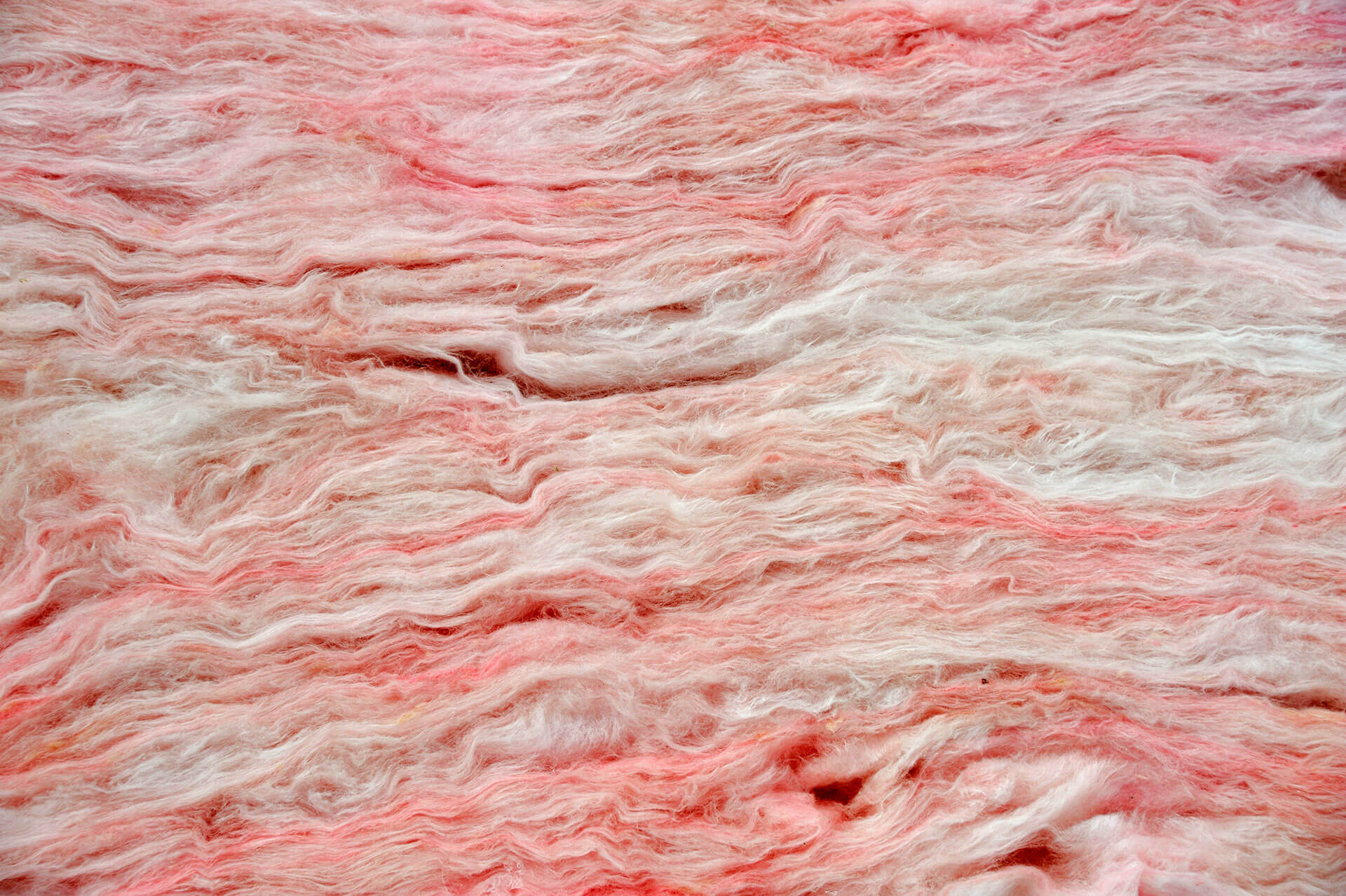 Slide 2
Is your house under insulated?
Proper insulation can cut those costs by an average of 20%! If your home lacks the proper amount of insulation, or if your insulation is installed incorrectly, you can do severe damage to both your home and your bank account.
Slide 2
Spray Foam is so much more than insulation…
IT'S A GAME CHANGER.
· Lower Your Energy Bills
· Environmentally Friendly
· Eliminate Cold or Hot Rooms
Slide 1
Experience the Certified Energy Expert Difference
Proud to be an Owens Corning™ Certified Energy Expert® (CEE). Only a few insulation installers in the U.S. have reached this elite status. Experience makes a difference for out customers.
Slide 2
Is Your Home Under Insulated?
If your home was built before 1990 the answer is probably yes. Our free energy evaluations can help you understand why your heating and cooling system runs all day, rooms are warmer/cooler than others or your energy bills are out of control.
For more than 30+ years we've help homeowners stop the energy bleed from their homes.
+ lbs
Annual Insulation Recycled
%
EcoTouch PINK Fiberglass
%
Reduction in Energy Costs
Star Companies, Inc.
Aero Barrier
Star Companies is excited to announce a new breakthrough technology in the way your home is sealed - from the inside out!

We Serve the Following Areas
Star Companies, Inc. is a long-time Kansas City company offering all insulation services for new and existing homes and businesses in the Greater Kansas City and surrounding areas.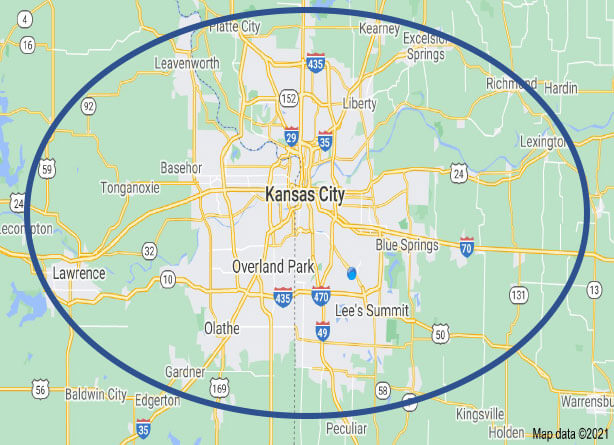 Ready to Insulate Your Home?
Contact us today for an obligation-free quote!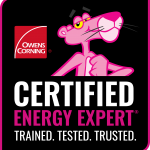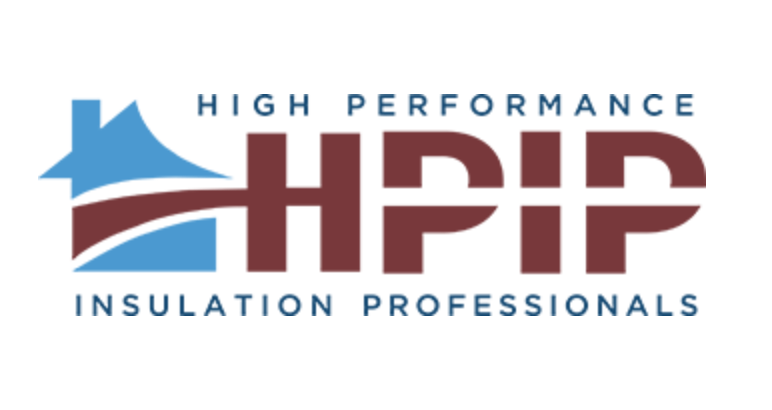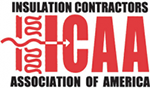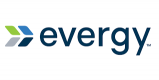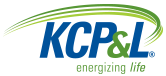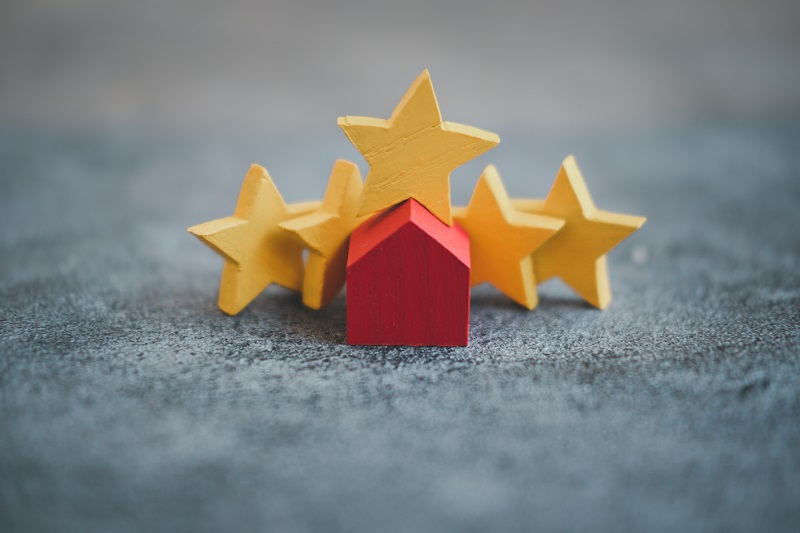 Insulation Services: Why Choose Star Companies? Learn about the "Star Difference"
Insulation Services in the Kansas City Metro Area by a reputable company should be a no-brainer. Star Companies has been serving Greater Kansas City for over 30 years and offer insulation services in Raytown, Independence, Lees Summit, Grandview, Blue Springs, Leawood, Overland Park and Prairie Village.    Why Choose Star Companies? At Star Companies, our…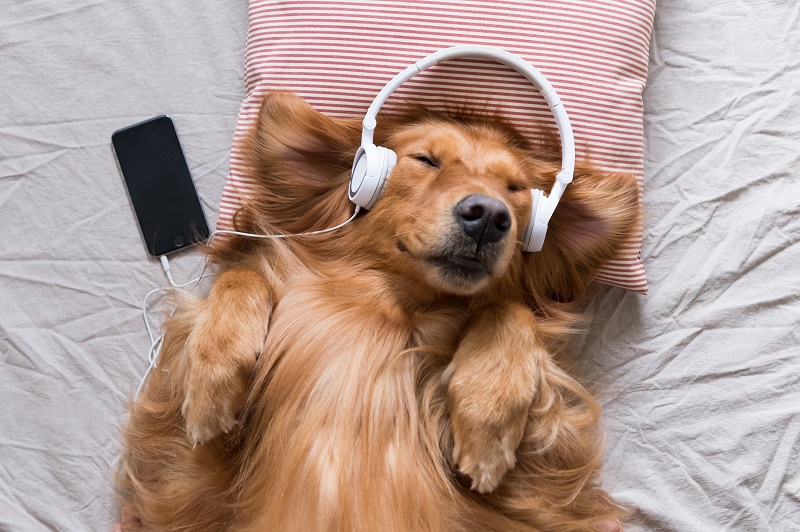 Insulation Contractors, Can Insulation Help with Noise Control?
Quality Insulation Contractors pride themselves on not only being able to make a home more energy efficient, but also more comfortable. Part of home comfort is not just temperature — it also includes air quality and noise. Can Insulation help with noise control? Yes. Airborne noises such as conversation, running appliances, electronic devices and household…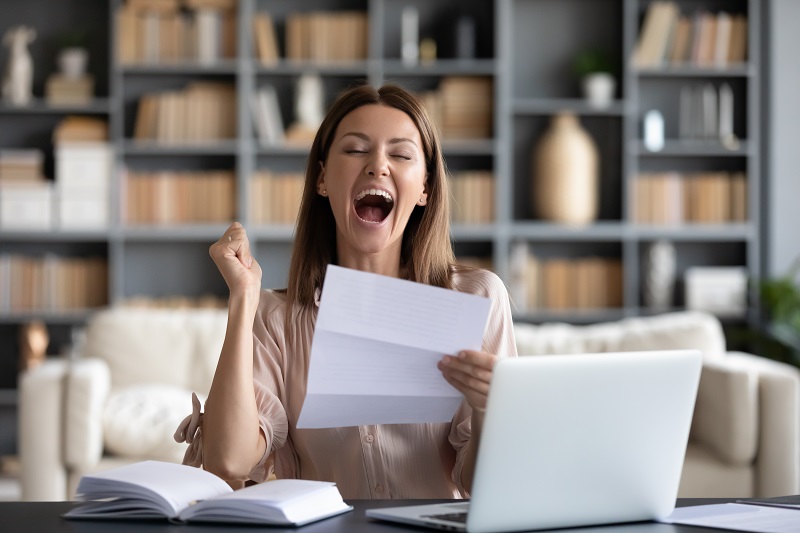 Insulation Company – Are There Any Incentives Available To Insulate?
Considering hiring an insulation company to take advantage of available incentives for insulation? Earn 30% of insulation costs back with new 2023 rebates! Look no further than Star Companies. We serve Kansas City, Raytown, Independence, Lees Summit, Blue Springs, Grandview, Leawood, Overland Park and Prairie Village. Starting January 1, 2023, the tax credit has been…