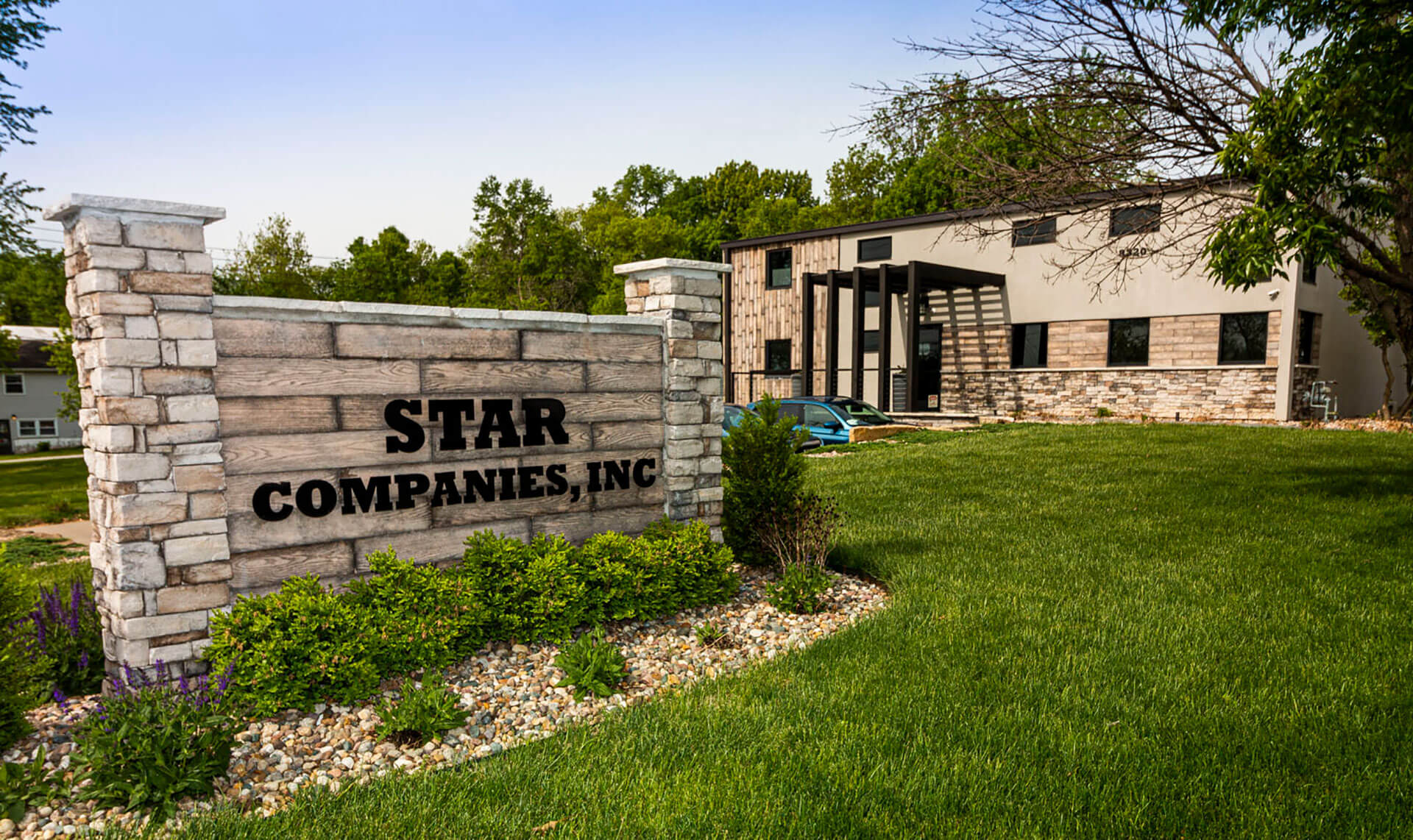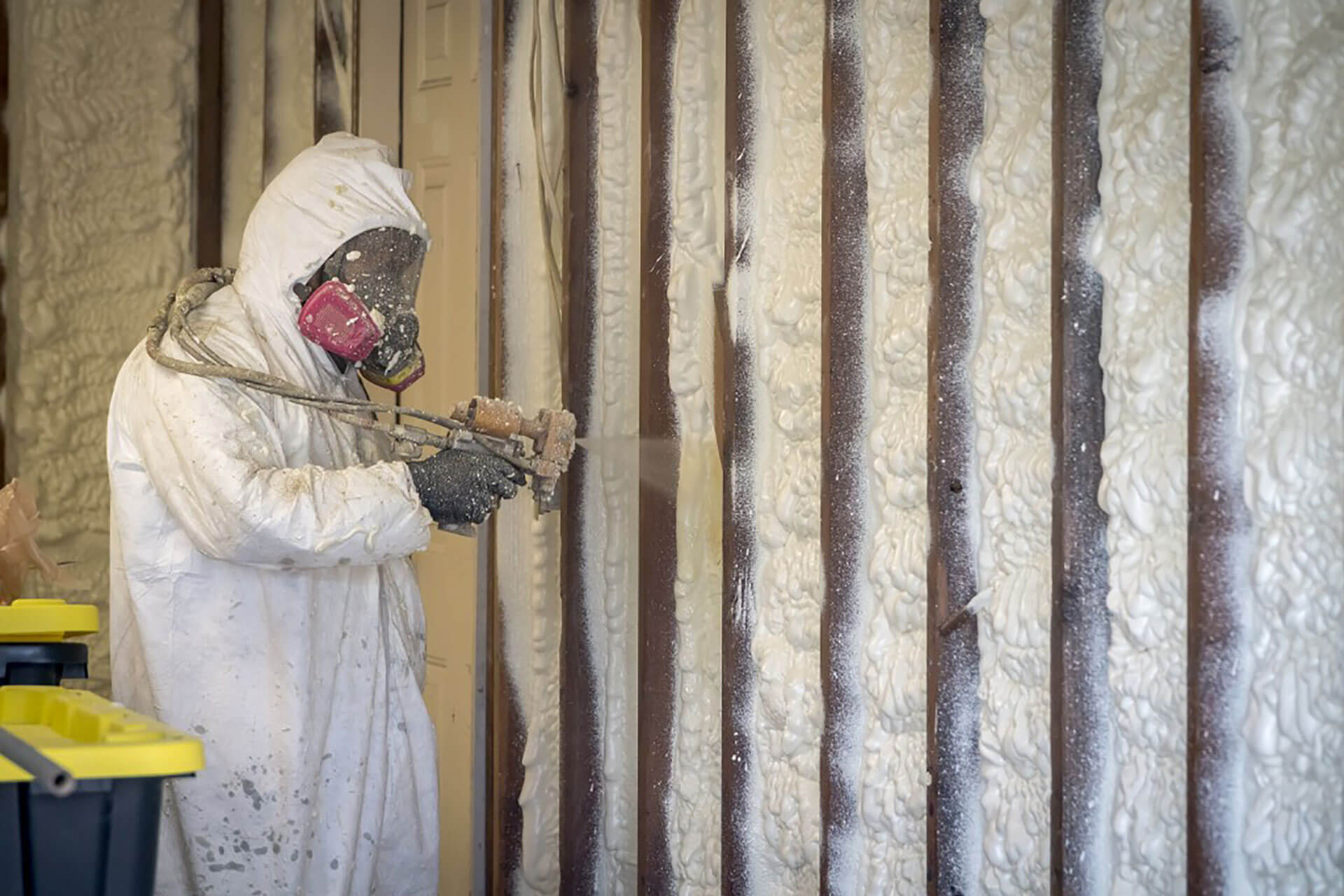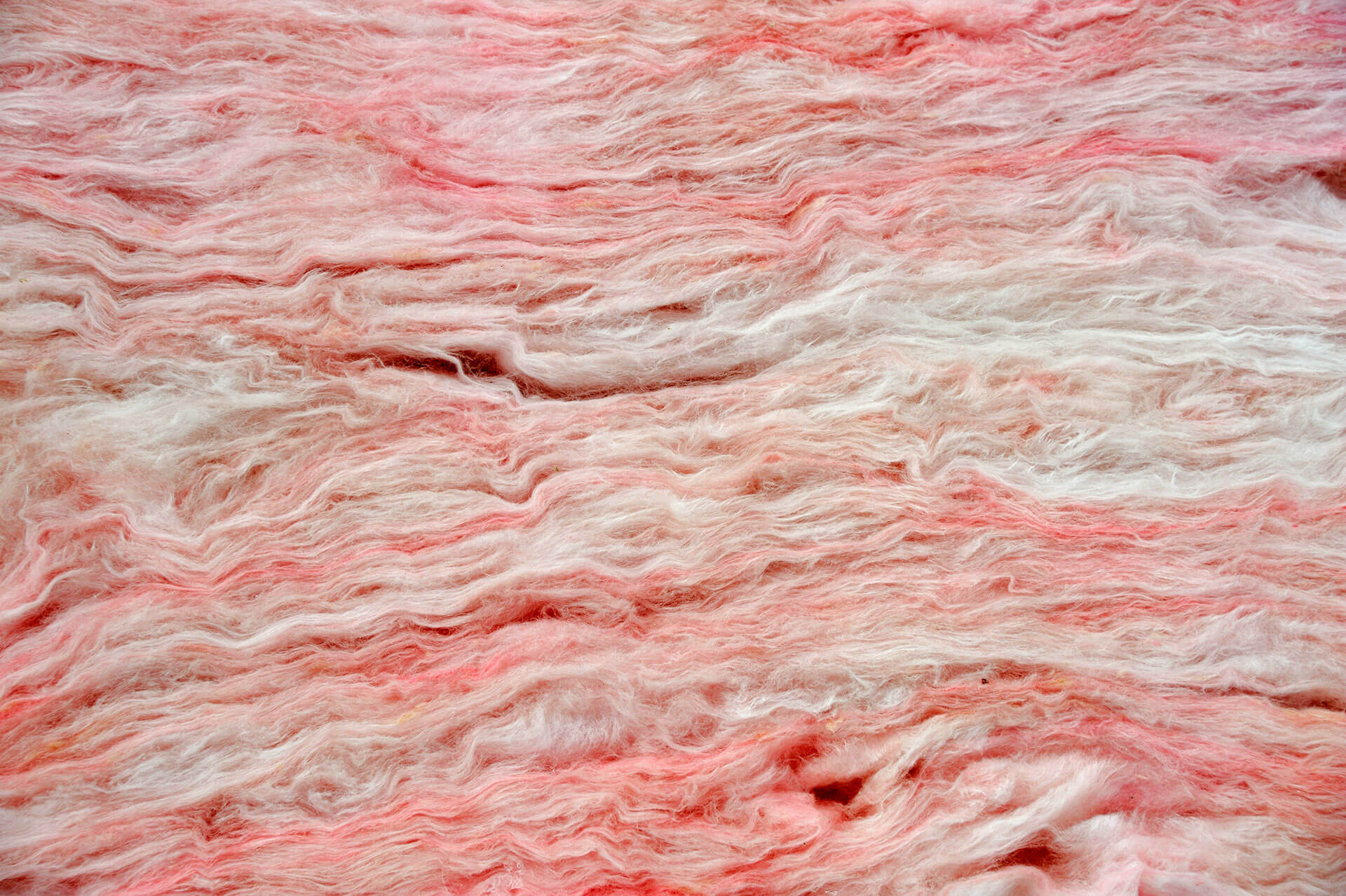 Slide 2
Is your house under insulated?
Proper insulation can cut those costs by an average of 20%! If your home lacks the proper amount of insulation, or if your insulation is installed incorrectly, you can do severe damage to both your home and your bank account.
Slide 2
Spray Foam is so much more than insulation…
IT'S A GAME CHANGER.
· Lower Your Energy Bills
· Environmentally Friendly
· Eliminate Cold or Hot Rooms
Slide 1
Experience the Certified Energy Expert Difference
Proud to be an Owens Corning™ Certified Energy Expert® (CEE). Only a few insulation installers in the U.S. have reached this elite status. Experience makes a difference for out customers.
Slide 2
Is Your Home Under Insulated?
If your home was built before 1990 the answer is probably yes. Our free energy evaluations can help you understand why your heating and cooling system runs all day, rooms are warmer/cooler than others or your energy bills are out of control.
For more than 30+ years we've help homeowners stop the energy bleed from their homes.
+ lbs
Annual Insulation Recycled
%
EcoTouch PINK Fiberglass
%
Reduction in Energy Costs
Star Companies, Inc.
Aero Barrier
Star Companies is excited to announce a new breakthrough technology in the way your home is sealed - from the inside out!

We Serve the Following Areas
Star Companies, Inc. is a long-time Kansas City company offering all insulation services for new and existing homes and businesses in the Greater Kansas City and surrounding areas.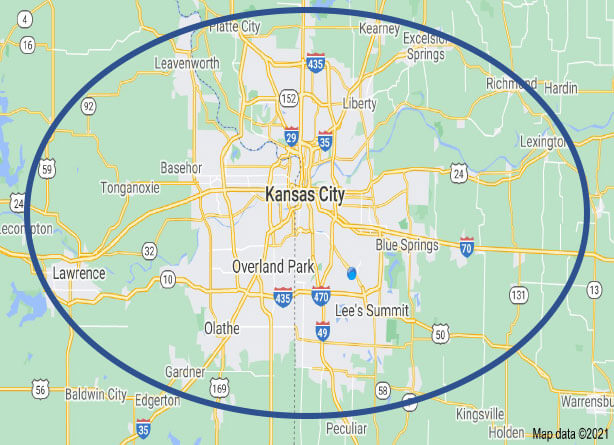 Ready to Insulate Your Home?
Contact us today for an obligation-free quote!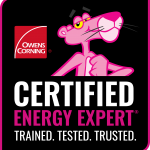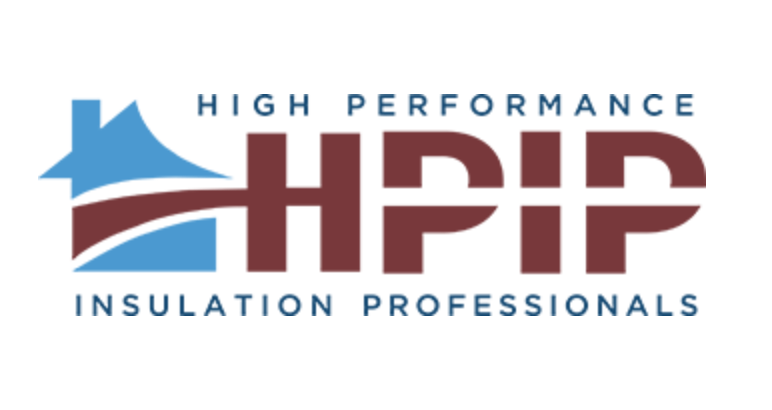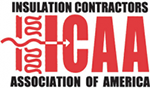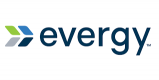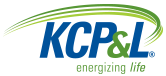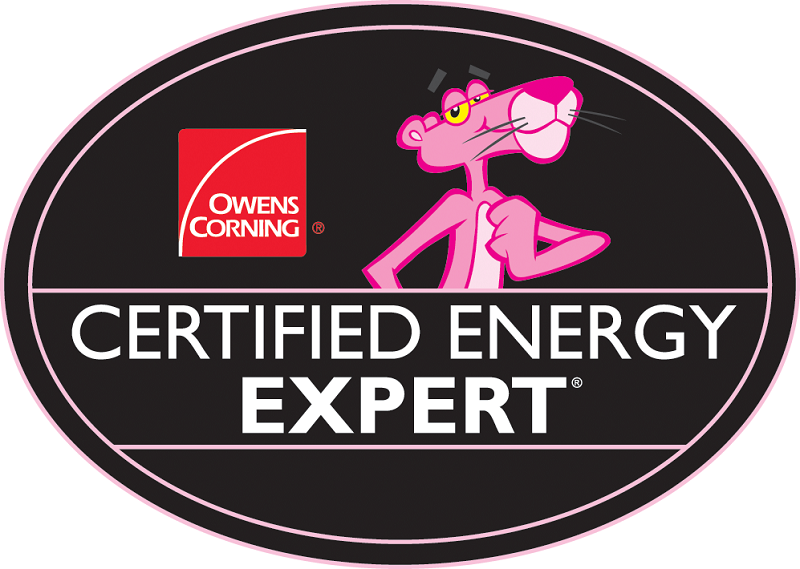 Insulation Installers – Owens Corning Certified Energy Experts
Insulation installers are abundant in our area, but not many of them hold the title of an Owens Corning® Certified Energy Expert. At Star Companies, Inc. we have worked diligently to ensure our installers are certified by Owens Corning.   When you choose Star Companies insulation installers, you'll have the peace of mind that comes from…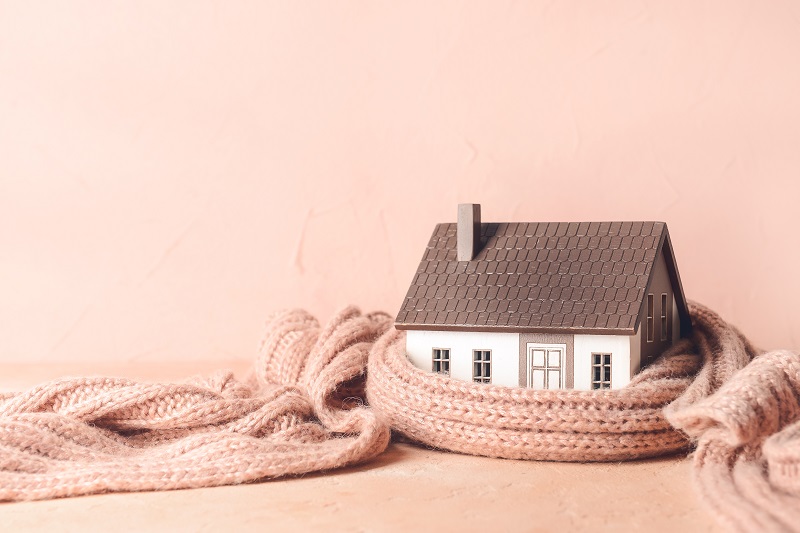 Insulation Services – Which Insulation Product is the Best?
Insulation Services in the Kansas City area is very important this time of year. With fluctuating spring temperatures, it is vital that your home operate as efficiently as possible to save you money.    When looking to be more energy efficient, many homeowners often turn to home automation gadgets and home insulation, but residents in…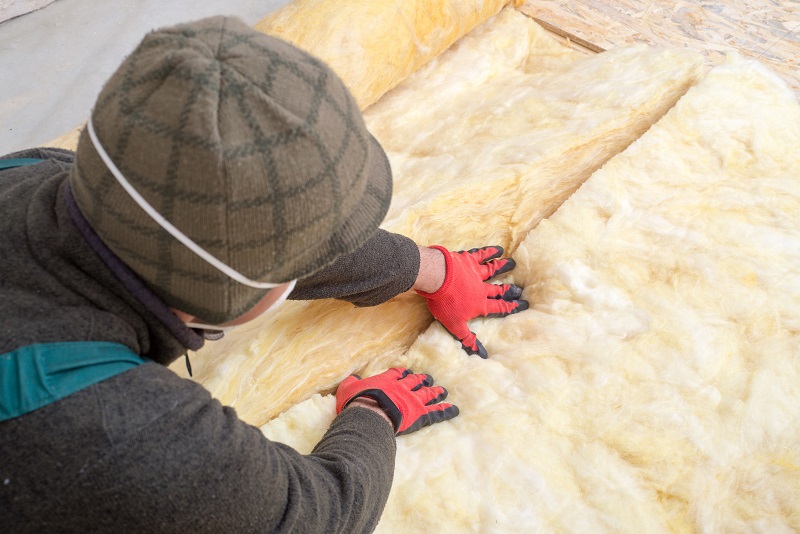 Insulation Installers – What Are The Main Types of Insulation To Choose From?
Insulation Installers are asked many types of questions by potential customers. A more frequent question is, "What are my insulation choices?".   There are a few types of insulation materials to choose from, each having its own set of pros and cons. The insulation type you choose will depend on your needs. Star Companies' insulation installers…