Why To Hire an Insulation Company – Top 10 Benefits of Insulation
Is there more to an insulation company than simply installing insulation? At Star Companies there is. We want to give our homeowners a greener, more comfortable home. That coupled with our "Star" Stellar Customer Service, 
CCE Certified technicians
, state-of-the-art equipment and discounted pricing give our customers the best experience when working with an insulation company.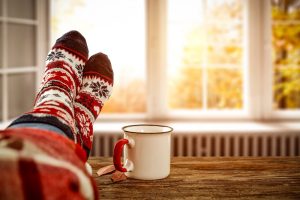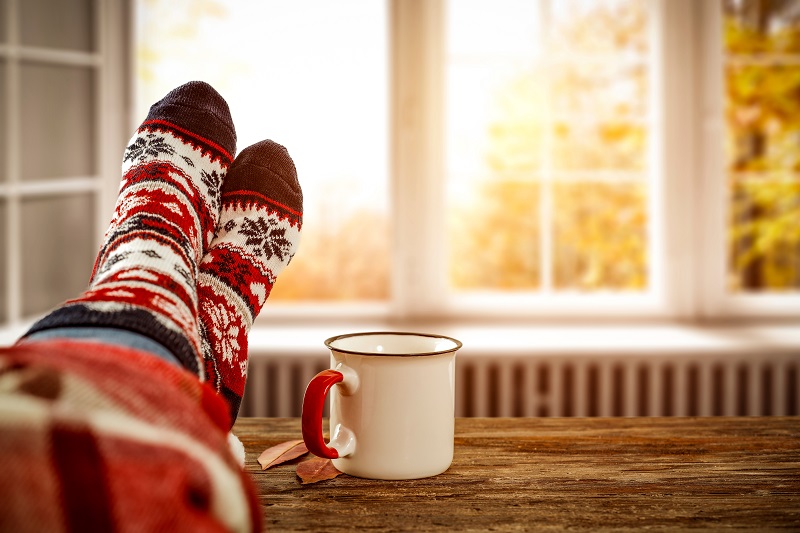 Because we believe you'll see the advantages like we do, let's discuss the top 10 reasons to insulate:
Increased Comfort – For many homeowners, eliminating hot and cold spots in their home to create more even temperatures is a huge factor when considering an insulation upgrade by an insulation company.
Energy Efficiency – Improving efficiency in your home can greatly reduce your carbon footprint. Even with only upgrading a couple of R-Values, you can see a marked difference in your home's ability to regulate itself.
Cost Savings – With greater insulation installed by an insulation company, you will reduce the need to run heat and air conditioning as frequently for as long, resulting in lower energy bills
HVAC Performance – Poor insulation can lead to overworking of your heating and air condition units.
Noise Reduction – Wall and floor insulation serves as a noise barrier and can reduce noise between spaces. This can be especially helpful in a home-office or home theater environment.
Increased Resale Value – Upgrading your home's insulation can increase your home's resale value, a Chicago Tribute report noted. This is something overlooked by most home sellers but know that the home buyer can rest at ease knowing their home will not need this maintenance for several years to come.
Prevent Moisture Condensation – Insulating with a good vapor barrier controls condensation and limits corrosion on roof drains, chillers, ducts and cold piping. When piping or equipment operate at temperatures lower than the ambient air, moisture will condense or even freeze on the pipe surface. If the system is not protected by sufficient vapor retarders, the system life span and performance could be compromised.
Protecting the Environment – A well-designed and insulated home reduces greenhouse gases. Lower energy means less pollution because with less energy consumption, less fossil fuel is burned to produce that energy. This then reduces the number of polluting gases (like carbon dioxide and sulfur dioxide) released into the atmosphere.
Fire Protection – Used in combination with other materials, adequate insulation helps provide fire protection in grease and air ducts, firestop systems and on electrical and communication conduits and cables.
Maximizes Return on Investment (ROI) – The return on investment in insulation is often quick — between 6-24 months. The simple truth is, it costs more to not properly insulate.
Choose Star Companies

We strive to give our customers the best service possible, and truly want to help keep your 
home
 comfortable and energy efficient. We service the Kansas City area including the areas of Raytown, Independence, Lees Summit, Grandview, Blue Springs, Leawood, Overland Park and Prairie Village. If you are looking for a superior insulation company– call Star Companies, Inc. at (816) 353-2160 or contact us 
online
.